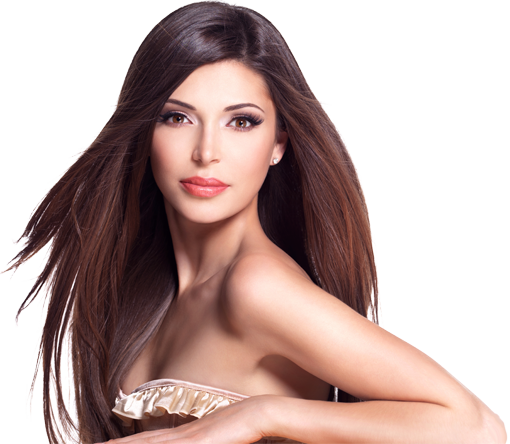 LOVE YOUR HAIR
Ready for a new look? Get ready to love your hair with Salon Michele Rene's services!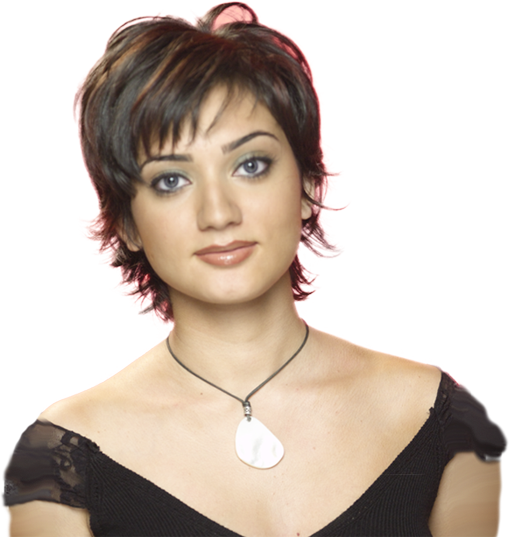 HAIR STYLING
Visit your haircut and color expert, specializing in new directions, hair problem solving, and manipulating light through color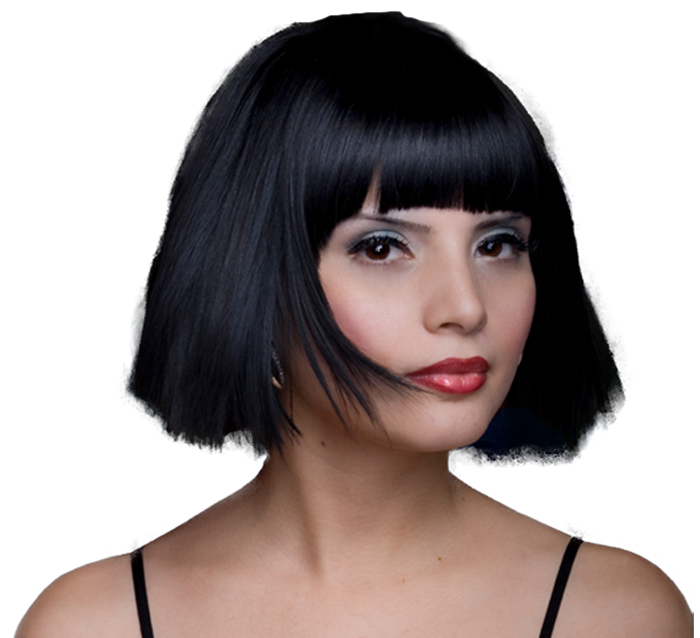 SALON SERVICES
By specializing in Hair cutting and Hair Color only, this provides the best possible skills to achieve amazing results.
Hair Color Through The Art Of Manipulating Light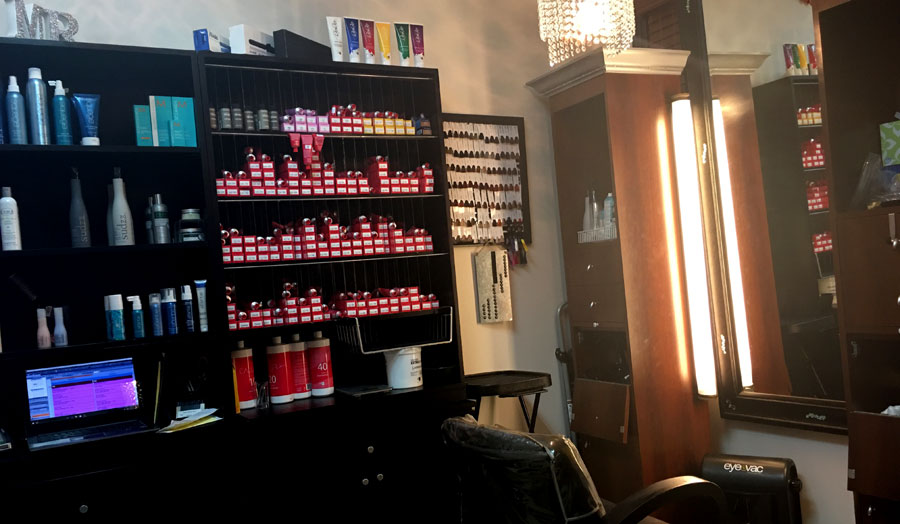 Salon Michele Rene | Your Expert Hair Stylist in Glendale, AZ
With over 30 years of styling experience in the Valley, Salon Michele Rene is focused on hair problem solving and helping to take guests in a new direction with their appearance.
Salon Michele Rene has a welcoming environment where customer service is a priority. Designed with your intimacy and comfort in mind, Salon Michele Rene is proud to offer an experience in hair; when a client leaves with a fresh look, he or she is broadcasting our name and quality to the public. Check out our salon services!