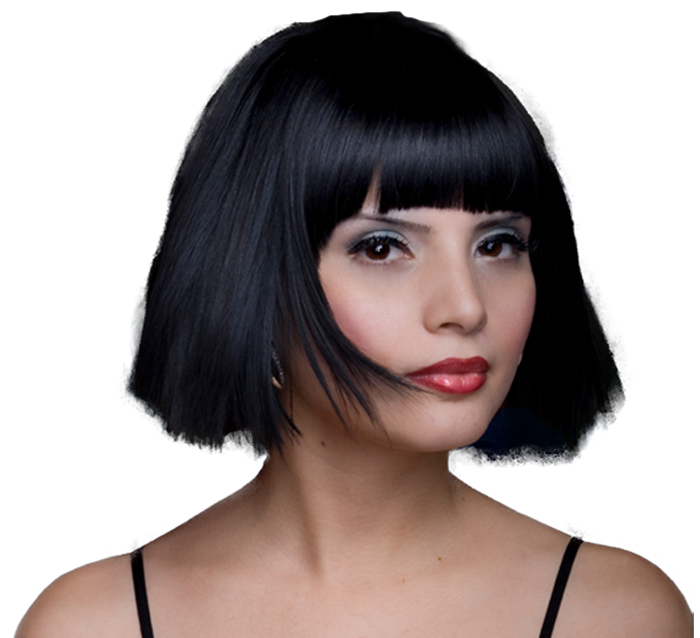 SALON SERVICES
From cuts to fresh styles, coloring to highlights and lowlights, Salon Michele Rene provides it all.
Haircuts & Styling
Haircut $60 Men & Women
Haircut & Style $95
Deep Conditioning $20+
Blowdry $45+
Flat Iron & Curling: add on charges
*24 Hour Cancellation Policy
HAIR COLOR
One Process Color $60+
Color Correction (By the Hour)
Highlights / Lowlights $80+
Creative Color Placements: price after consultation
Prices go up depending on thickness and length
*24 Hour Cancellation Policy
Deva Curl Hair Care
DevaCurl Haircuts
DevaCurl Products
DevaCurl: Understanding Your Curls
*24 Hour Cancellation Policy
*There is a 24 Hour Cancellation Policy. You Need to Call and Cancel 24 Hours Prior to your Appointment to avoid the charge for that missed appointment prior to booking another.
SCHEDULE YOUR APPOINTMENT
Give us a call to schedule your appointment or to find out more about Salon Michele Rene.